New members
Welcome to our new Start-Up member: AICRAFT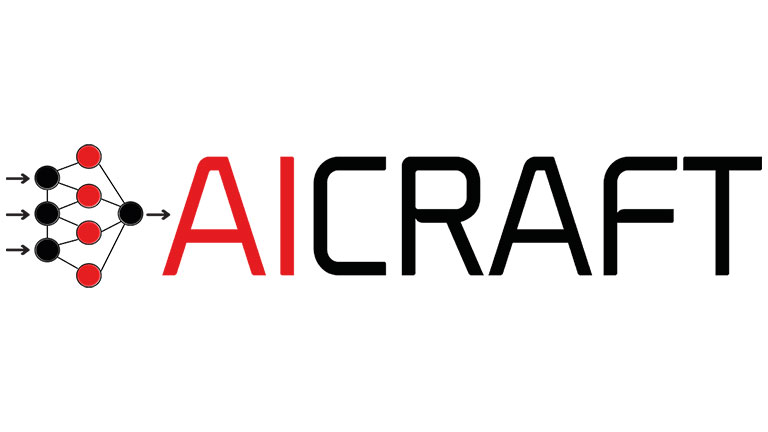 AICRAFT offers smart sensors and tailored systems powered by artificial intelligence (AI).
FACCI would like to extend a warm welcome to their new Start-Up member: AICRAFT.
Based in South Australia, the company is specialised in purpose-built electronics and advanced semi-conductor technology to craft ultra-compact, high-speed, low power embedded AI solutions for high-performance computing at the edge.
With experience in technologies across several Defence domains (National Security, Intelligence, Surveillance, Reconnaissance, Electronic Warfare, Weapons and Space), AICRAFT innovates by designing products for Defence and many other sectors – Healthcare, Environment, Agriculture, Safety, Surveillance & Security Services, Robotics, Food and Beverage industry.
The solutions are field-ready and facilitate real-time Big Data analysis without typical latency, high power consumption and storage limitation.
The company is proficient in rapidly transitioning cutting-edge technology into commercial products that help its customers maintain or reach a leadership position in their field.
Their services include:
System engineering for peak AI performance at lower power consumption
System engineering for significantly lower heat dissipation
System engineering for extending the lifespan of COTS devices, sensors and systems
Edge computing for significantly faster computation and reduction in data footprint
Sensor customisation
Platform integration
Defence and Commercial Consulting
---
Website: AICRAFT