New members T.I.C. - Informatique
Welcome to our new Start-Up Member: Ciphix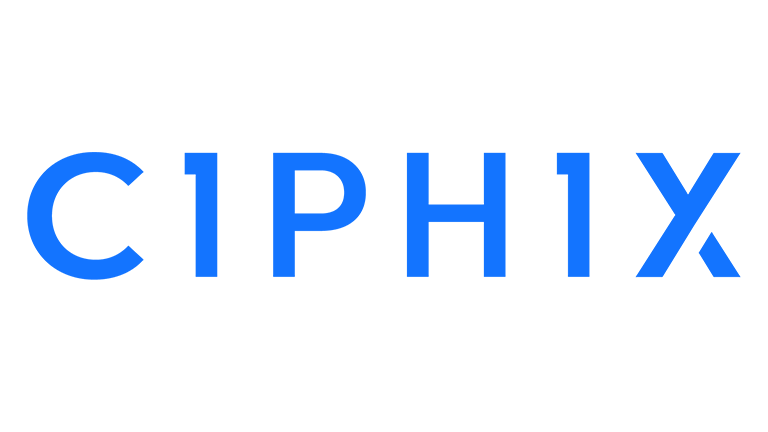 Ciphix is a leading Hyperautomation specialist using multiple technologies to help solve the world's labour challenges.
Ciphix is an Intelligent Automation implementation company dedicated to helping organisations unlock human potential by building a digital workforce. Their mission is to eliminate repetitive and manual work by taking the robot out of the human. They do this by implementing Hyperautomation solutions using multiple technologies like RPA, AI, iPaas, Low-Code and Process Mining.
With an integrated approach to RPA (Robotic Process Automation) and Machine Learning, they are able to offer their clients – including global brands and government organisations – uniquely robust solutions to their business challenges.
Ciphix is built on the belief that properly implemented Hyperautomation will change the world for the better – and that belief grows stronger with every digital worker they deploy. They are energised by the game-changing opportunities at the intersection of RPA and AI technology.