New members
Welcome to our new Start-Up Member: Dolly Daou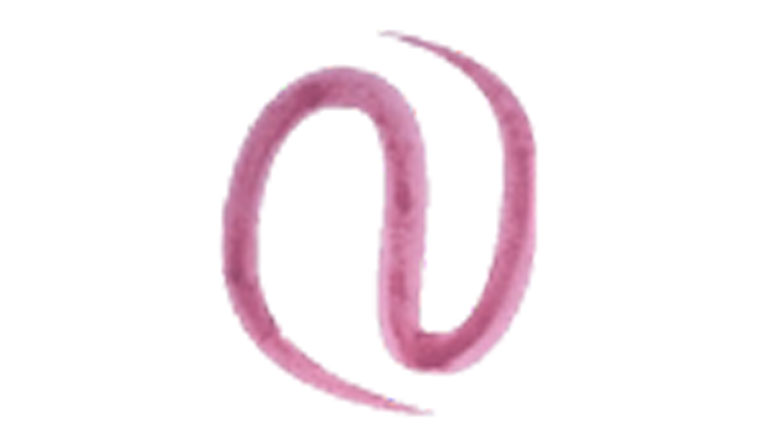 Dr Dolly Daou is an international expert in design business innovation and strategies Melbourne.
Dr Dolly Daou consultancy was launched to develop and deliver design strategy workshops and community projects for organisations and institutes across all sectors who are looking to expand their innovation portfolio to reach sustainable outcomes, particularly in the food systems and services.
Rich of 23 years of academic and industry experience, Dolly Daou has been involved in leading global academic programs and initiating practice-based research projects for medium-large organisations in Australasia, Europe and the Middle East.
Combining her multidisciplinary and her international industry and academic experience, she developed workshops that transform theoretical research into impactful commercial outcomes and strategies with ecological benefits particularly in the food sector, driven by system-based local and global strategies.
Her professional background is in interior architecture and urban design pedagogy and research. Her career path led her to France where she developed a passion and expertise in food systems and services.
Dolly Daou's workshops and conference are held throughout the world:
Co-chair of Food Think Tank, at Cumulus Association (global network)

5 Elements workshop, NACAA, HangZhou. (Won Silver Award for Sino-Finnish AG Design Award 2023)

CIID88 Interior Design Awards. Beijing

Food identity Workshop. Rovaniemi

Design education policies. Design 2050, Biannual Congress of International Federation of Interior Designers/Architecture (IFI). Dubai

EdDi Edtech application. COVID19 Design Challenge. World Design Organisation & IBM

The Never Ending Project. Melbourne, Paris, New York (Won the technology stream session, Cumulus Association, Nottingham, 2016

Symposium founder and organiser 2015 Daou D. & Eds., Unbounded. Swinburne University of Technology.
& many more you can find on her website.
Finally, Dolly Daou is one of the 100 Rolemodel founders at Role model and Mentor for an International Network of Women in Business.