New members Tourisme - Loisir - Culture
Welcome to our new Start-Up Member: France Travel Solutions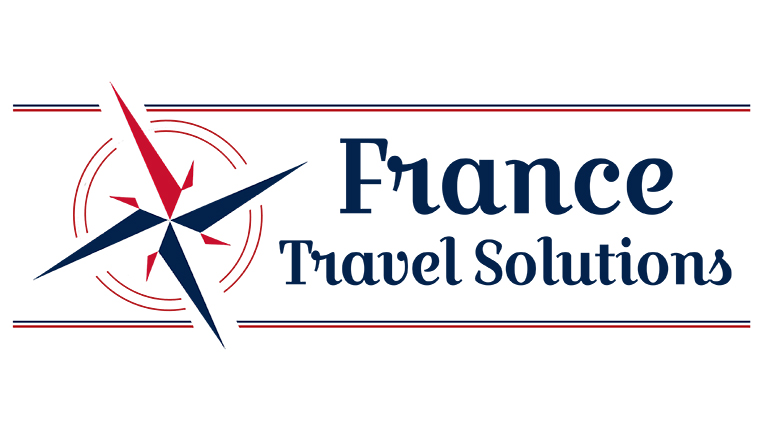 France Travel Solutions prides itself in designing unforgettable and authentic vacations in all regions of French set at your own pace.
Facci would like to extend a warm welcome to their new Start-Up Member: France Travel Solutions.
The company offers the opportunity to visit France through the eye of local passionate experts focusing on fulfilling your needs with exclusive tours. Their solutions are a fine mix of luxury experiences, well-being services, authentic discoveries, fascinating history, and cultural immersions.
France Travel solutions offers a variety of services:
Highly personalised and individually focused service before, during and after the journey by listening to the travellers' needs and customise a unique holiday for similar minding travellers.
Flexible consultations (anywhere, anytime): Customised unique holidays based on customer's travel needs
Exclusive chauffeur and guide: 7-day a week guide and chauffeur. A personal bilingual guide/chauffeur and a small group (8 guests maximum) like-minded peers' travellers that will have the intimacy to leisure at their own pace.
From wine and food packages to wellness spa-therapies or more adventurous stays.
---
Website: France Travel Solutions