New members
Welcome to our new Start Up Member: Rec-Partners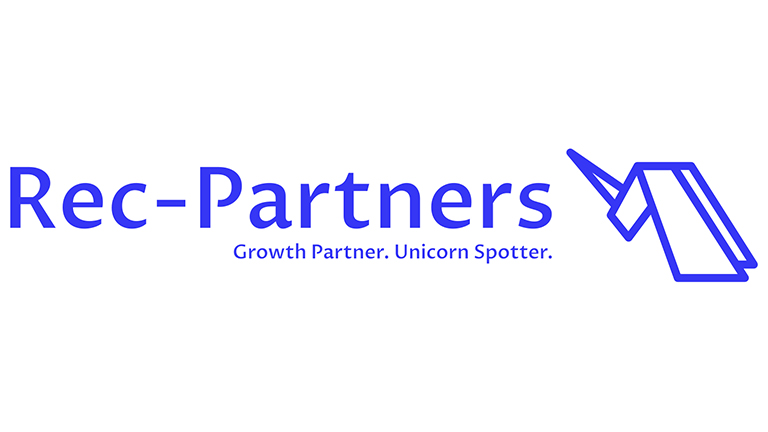 "Rec-Partners: Creating Success Stories Together."
Rec-Partners is a boutique recruitment agency dedicated to delivering personalised and expert services that empower clients to scale their businesses and help candidates achieve their professional dreams.
What makes the company stand out is its niche focus on creating connections and opportunities between the French and Australian communities, working with both talents and companies. Their expert knowledge of the French culture and talent pool, as well as the Australian market, makes Rec-Partners unique in the recruitment industry with the mission to be the bridge that connects the aspirations of one with exceptional talent of the other.
The company's vision is encapsulated in its name, REC, which stands for "Resilience, Excellence, and Collaboration." At Rec-Partners, they are committed to creating a harmonious and productive environment where diversity, success, and excellence go hand in hand.
Their expertise allows them to provide companies and talents with the following services:
Talent Sourcing: Identifying and attracting top-tier talent across various industries. Their extensive network and market expertise enable them to find the perfect fit for your organization.
Career Coaching: For candidates, they offer career coaching and guidance to help unlock your potential and secure the role of your dreams. Their support extends beyond placement, ensuring long-term success.
Cultural Integration: Understanding the nuances of companies with diverse backgrounds is key to their success. They assist both clients and candidates in navigating cultural integration to foster a seamless transition.
Industry Expertise: They stay up to date with market trends and insights to provide valuable advice. Their aim is to help businesses stay competitive and candidates stay informed.
At the head of Rec-Partners is Ilan Sebban, an experienced recruitment partner whose passion lies in connecting top-tier talents with visionary clients to help them thrive, achieve their goals, and elevate their performance to new heights.
With 15 years of experience working in one of the biggest recruitment firms for the IT, Renewable Energy, Engineering, Construction, Infrastructure, Telco, and Project Services industries, impacting both the Australian and French markets, Ilan Sebban is always on the hunt for the perfect match.
He affirms:
"My goal is to be the go-to partner for both clients and candidates within the French community, known for their expertise, profound cultural acumen, and unwavering commitment to helping people achieve their goals."
Rec-Partners invites talents to embark on a journey of growth, collaboration, and success, here to be their trusted partner every step of the way.
"Together, we can achieve greatness and foster a stronger, more vibrant French community in the job market."