Retail & Luxury

About | Retail & Luxury Industry
The Retail & Luxury Industry Committee is a dedicated group of members from a range of professional backgrounds within the Retail & Luxury sectors. The Retail & Luxury Committee and related events will cover a variety of current issues and trends for Luxury and Premium retailers and distributors in Australia.
From property market and real estate developments, to protection of intellectual property rights and counterfeiting, joining the committee and participating in Retail & Luxury events will offer you the opportunity to benefit from key information updates, share professional experience and acquire valuable business information.
Retail & Luxury Committee Lead
Hervé Fievet, CFO, Pierre Fabre Australia
Retail & Luxury Committee Coordinator
Ludivine Durier, VIC Events & Partnerships Coordinator, FACCI
Contact: ludivine.durier(@)facci.com.au
Monday 4 March 2019 • VIC
VIC | Business of Fashion: Heritage and Modernity
In recent years, historical fashion houses have been relaunched with great success.
Schedule : 5:00 pm to 7:00 pm
Place : @ Randstad Melbourne - Melbourne
Speakers : MC: Jennifer Spark, Delphine Genin, Saskia Fairfull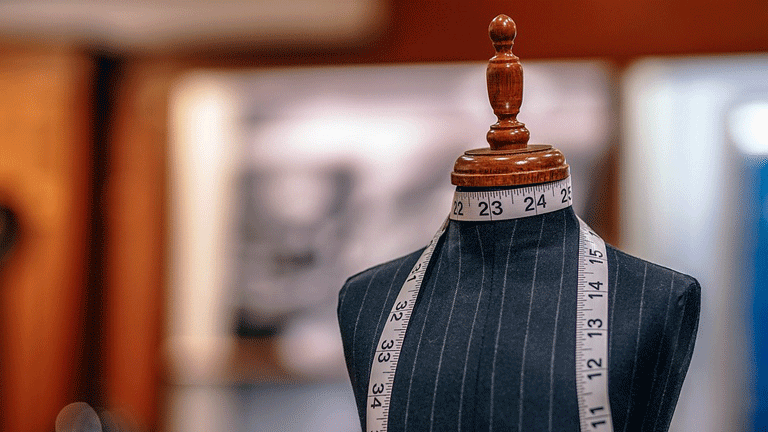 Join the Retail & Luxury Committee
Share your expertise
Add your voice to key issues
Network with fellow industry leaders
Contact us