Companies news
2M Language Services launches a self-service translation platform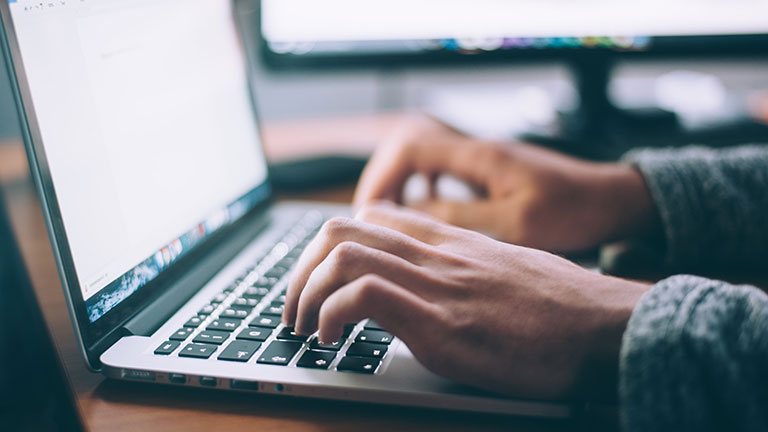 2M adopts a new self-service translation platform that streamlines the process of personal document NAATI translations.
2M Language services' new platform AcudocX enables individuals to self-translate personal documents and certificates. AcudocX is an online translation service that cuts down on wait times by allowing individuals to translate their own personal documents. A 2M NAATI-certified translator will review your AcudocX translation to ensure completeness and accuracy of the translated material. This process automation has the distinct advantage of cost-effectiveness. The platform itself is free to access and only requires payment once the translation has been completed and approved.
The Australian Government recognises translations completed by AcudocX as certified.
The service supports German to English and French to English translations of official documents such as Driving Licence.
---
Website: 2M Language services