Companies news
Acquisition of "Future Friendly" by EY - SCD Advisory on the sell-side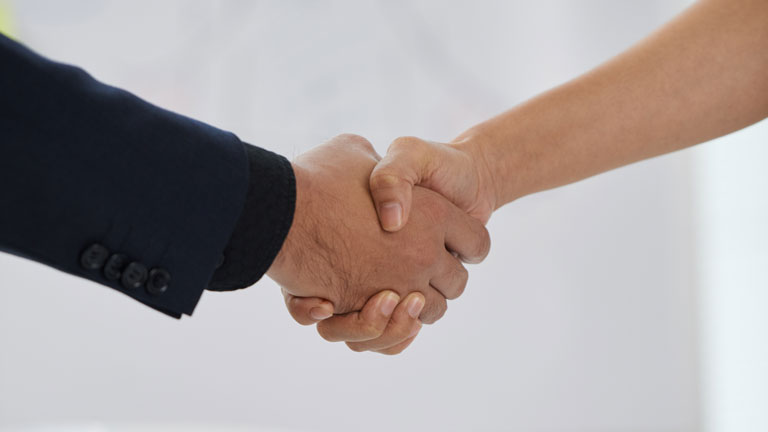 EY Australia has recently announced the acquisition of "Future Friendly", a consulting studio in strategic design.
Ernst & Young, Australia ("EY Australia") has recently announced the acquisition of Future Friendly Team Pty Ltd, a consulting studio specializing in strategic design, product development, and digital solutions.
Future Friendly is recognized for its expertise in human-centered research, prototyping, design, and development services.
Future Friendly will join the EY Australia team to lead a transformation offering. The co-founders of Future Friendly, Nick Gower and Jon Christensen, have now joined the EY Australia partnership. Their operational base will be in Sydney and Canberra, extending their services to clients across the Oceania region.
Anthony Robinson, EY Financial Services - Consulting Leader Oceania, commented on the acquisition:
"This is another example of our ongoing commitment to providing leading innovation, customer experience and digital design support to our clients."
Nick Gower and Jon Christensen, Co-Founders of Future Friendly, added:
"We'd like to thank SCD Advisory for their guidance and advice throughout this transaction. Their sector expertise in consulting was demonstrated during this process and we benefited greatly from their knowledge of the M&A process."
Pierre Briand, Founder of SCD Advisory, concluded:
"We were pleased to support Future Friendly on this transaction and wish them great success with their growth alongside EY."
Operating from a collaborative studio, the team's primary objective is to offer solutions for intricate and time-sensitive challenges faced by clients. Their approach aims to bridge the gap between strategic planning and implementation, with a strong emphasis on customer-centricity.
---
SOURCE: EY Press Release