ADELAIDE Companies news
Adelaide Festival and Festival d'Aix-en-Provence Partnership Re-Commences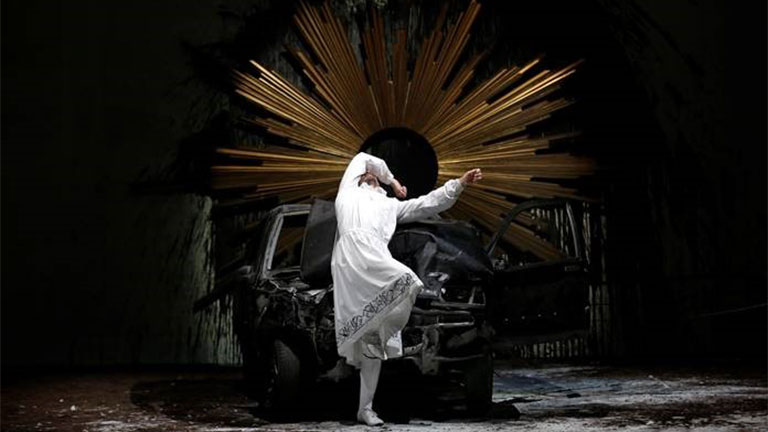 The partnership between Adelaide Festival and Festival International d'Art Lyrique d'Aix-en-Provence will recommence in 2022
The exclusive partnership between Adelaide Festival and Festival International d'Art Lyrique d'Aix-en-Provence will recommence in 2022, following this recent period of uncertainty. The partnership between these two festivals, initially announced in 2019, involves their collaboration on a range of initiatives for emerging South Australian artists and musicians as well as opportunities for both French and Australian arts workers across the industry.
The co-produced productions, featuring the Adelaide Symphony Orchestra and supported by the Adelaide Festival Centre, are scheduled to appear in the 2022 Adelaide Festival, cementing the centrality of opera within the future vision for the Festival. Discussions between Adelaide Festival's Artistic Directors and Festival d'Aix-en-Provence over their co-commissioned work will begin.
The agreement also opens the doors to opportunities for Australian artists to participate in the programmed productions as well as opportunities for emerging South Australian musicians to be part of the renowned Academie du Festival d'Aix from 2020 – 2022.
At the time, the former Ambassador of France to Australia His Excellency Christophe Penot said:
This partnership will help French-Australian cultural initiatives shine far beyond the city of Adelaide and the artistic field of Opera. It is a remarkable example of what our two countries can achieve together.
The Festival International d'Art Lyrique D'Aix-En-Provence is a worldwide festival that commissions a series of new opera productions every year in collaboration with opera houses across the globe. Artistic Director of the Festival International d'Art Lyrique d'Aix-en-Provence Pierre Audi said:
Our festivals were born to collaborate. We share the same values of creativity and innovation, search for artistic excellence, international outlook and ambition to transmit our work to the new generation. Our teams have welcomed this partnership with enthusiasm and each encounter confirmed a unity of vision between the two historic festivals.
The second co-produced and co-comissioned major operatic production will feature in the 2022 Adelaide Festival, from 4 March.
---
Website: Adelaide Festival