Companies news T.I.C. - Informatique
Atos announces first carbon neutral detection and response cybersecurity services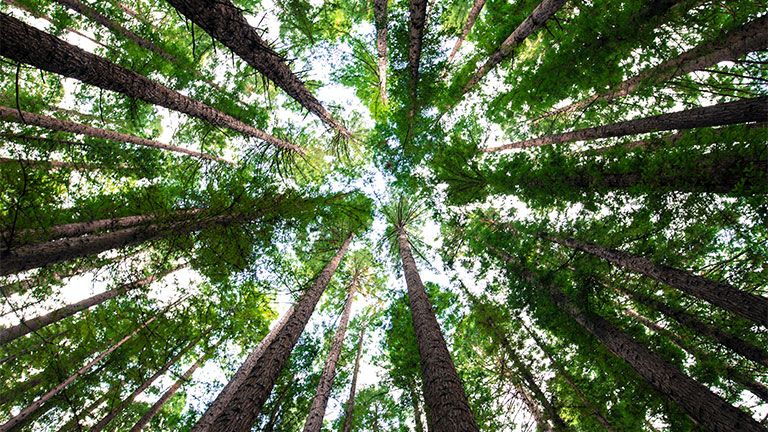 Atos' Managed Detection and Response (MDR) service is now 100% carbon neutral.
Atos reports that its Managed Detection and Response (MDR) service, a cloud-native cybersecurity offering threat defense to organizations, is now 100% carbon neutral.
Atos cloud-based MDR Service benefits from an ecodesign and ecoarchitecture that is low carbon by design. Atos is ensuring that it is 100% carbon neutral across the entire carbon footprint lifecycle: supply chain, transportation, operations, end of life.
Over the coming months and few years, Atos will continue to reduce the energy footprint of its cybersecurity services and products and provide "green" solutions so that the fight against cyber threats runs hand-in-hand with protecting the planet.
Atos's Digital Security CTO, Zeina Zakhour said:
"Climate change and cybersecurity are both significant challenges we face today (…) So, while we fight the cyber threats to our digital world, it is crucial to keep an eye on the impact it has on our natural resources. For this reason, we have offset the emissions generated by the Atos MDR service. Our Digital Security teams have also begun to optimize the ecodesign of our cybersecurity products to reduce the footprint of their emissions, and several of our other cybersecurity services will follow suit."
Atos MDR offers threat detection, auto threat containment, and full-service response to uncover complex, covert attack behavior and contain threats in real-time, while incident responders validate and remediate the threats. It combines the power of Artificial Intelligence, big data analytics, and Edge computing. Atos' 15 next-generation SOCs placed across the globe offer clients a bespoke MDR service to protect from cyber threats on public, hybrid and multi-cloud, and on-premise environments.
This approach is supported by a worldwide network of 6,000 security experts with industry-vertical expertise to offer an end-to-end cybersecurity journey to national and global clients across all sectors.
Atos is committed to reduce the carbon emissions under their control by 50% by 2025 and to offset all residual emissions by 2028. Atos also help their clients achieving net zero. Learn more about Atos' decarbonisation solutions here: Decarbonization Solutions | Net Zero Carbon Services – Atos
---
Source: Atos