Companies news
Bouygues Construction Australia and Swinburne University welcomed the first students of the "Study and Work Program" last week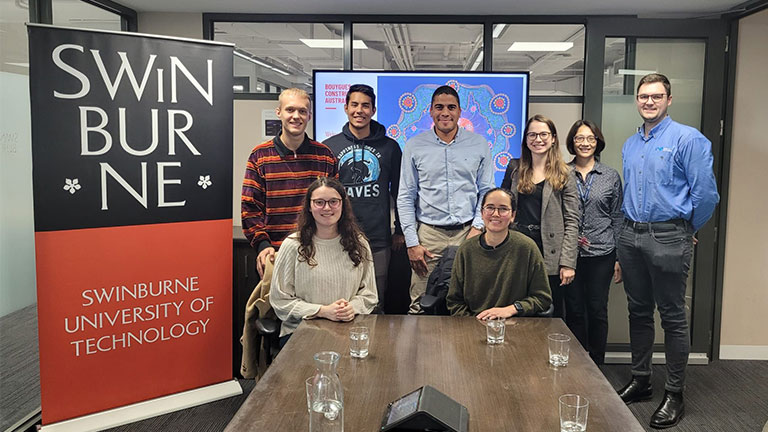 Swinburne University has formed a partnership with French university École Spéciale des Travaux Publics (ESTP), and Bouygues Construction Australia.
The 36-month program gives students the opportunity to obtain a double degree from both ESTP and Swinburne University in engineering, as well as gaining two years of industry experience with Bouygues Construction Australia with a 2-year internship, by working on one of their large-scale infrastructure projects in Australia.
Dr Douglas Proctor, Swinburne Pro Vice-Chancellor commented:
"We're delighted to establish a trilateral partnership between Swinburne, Bouygues Construction Australia and École Spéciale des Travaux Public in Paris to bring together education and industry links between Australia and France."
He added:
"Swinburne is bringing people and technology together to build a better world, which will benefit our students, address the growing needs of our partners, and advance research in areas of common interest."
The students will have the opportunity to learn about Bouygues' activity in Australia, to meet their professional mentors, who studied at Swinburne, and to and gain a valuable exposure to important Australian infrastructure projects.
---
Source: Swinburne University / Bouygues Construction Australia