Companies news
Easy Skill Australia releases a new PNG Mobility Guide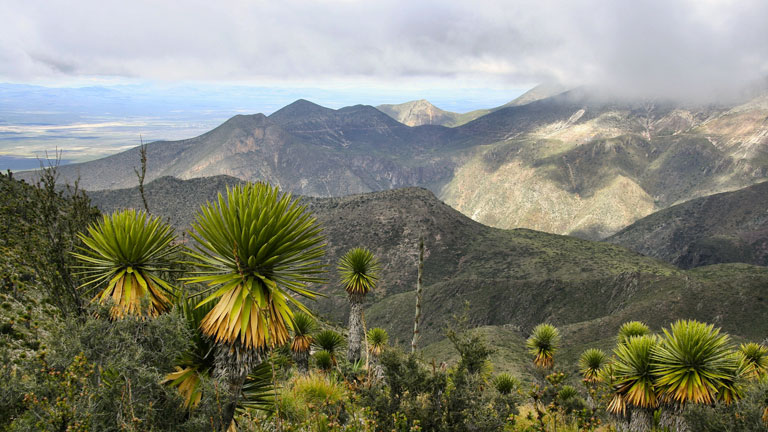 Easy Skill publishes advice for business opportunities in Papua New Guinea
Easy Skill Australia has recently published a Mobility Guide for working in Papua New Guinea, to make the most of business opportunities there.
Papua New Guinea is a land of economic opportunities.
For the past decade, the country has been developing thanks to the exploitation of its mining and gas resources.
However, setting up a business in Papua New Guinea is a complex task, as there are many administrative difficulties.
The Mobility Guide contains advice on:
Tax system
Administrative system
Work permits and contracts
Health and more...
Easy Skill Australia estimates a wave of investment of more than 20 billion AUD over the next 5 years in PNG in the extractive sector only.
---
Source: Easy Skill Australia