Companies news Agriculture - Agroalimentaire
Jacques Audras won a silver medal at the Royal Adelaide Wine Show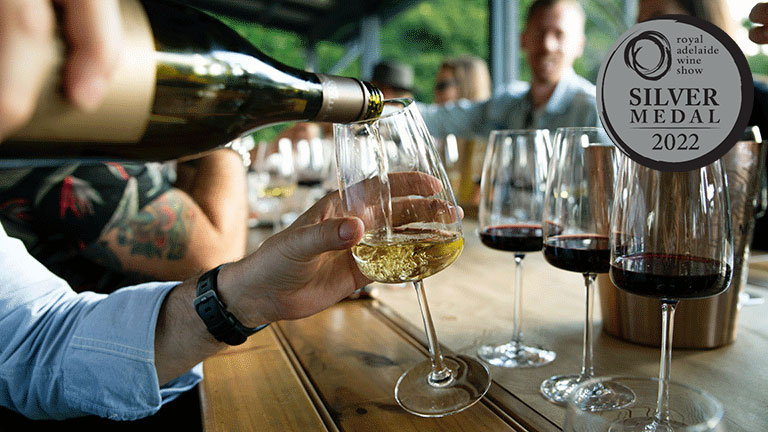 Jacques Audras received a silver medal from the judges for his expertise in French winemaking.
In his first entry in the competition, Jacques Audras demonstrated his french winemaking savoir-faire using quality McLaren Vale fruit, by winning a silver medal with its 2019 McLaren Vale Syrah.
The Royal Adelaide Wine Show is the most prestigious wine show in Australia, featuring over 2,500 wines from over 300 wineries across the country. Wines are judged by a panel of esteemed judges from across Australia over four days, to determine medal and trophy winners.
The characteristics of cedar oak, red fruit, ripeness and tight acidity and the balance between fruit and acidity demonstrated and confirmed to the judges exactly what Jacques strives to achieve through the winemaking process.
Winemaking has been in the Audras Family since 1835 with origins in the French winemaking region of the Beaujolais.
---
Website: Jacques Audras