Companies news
L'Occitane Group acquires Australian holistic beauty brand, Grown Alchemist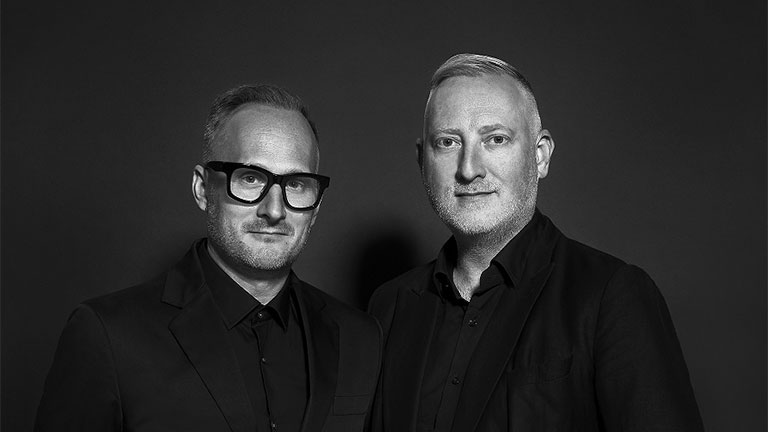 L'Occitane Group, an international retailer of beauty and well-being products, is pleased to announce its acquisition of Grown Alchemist.
The L'Occitane Group, is an international retailer and manufacturer of sustainable beauty and well-being products, and has just established majority control of the Australian clean skincare brand Grown Alchemist, which was founded in 2008 by Melbourne brothers, Jeremy and Keston Muijs.
Grown Alchemist is aligned with the philosophy of the L'Occitane Group, as they both are creators of high-performance, results-driven skincare products, led by a dynamic entrepreneurial management team, who hold a strong interest in sustainable sourcing, respecting natural biodiversity as well as reducing waste.
L'Occitane aims to accelerate its growth to becoming a truly global, multi-brand group through the acquisition of brands such as Grown Alchemist, which appeals to more health-conscious, influential Millennial and Gen Z customers, therefore furthering its international consumer profile and market reach.
Andre Hoffman, Vice Chairman and CEO of L'Occitane Group said:
We are thrilled to support and nurture this ground-breaking, natural cosmeceutical brand, which encapsulates the entrepreneurial spirit of our group. With a unique and inspiring brand story and international fan base, Grown Alchemist is poised for international scalability and rapid growth.
---
Source: L'Occitane Group