Companies news
Pacific Hotels Brisbane appoints new Chef to Italian Restaurant "Osteria Roma"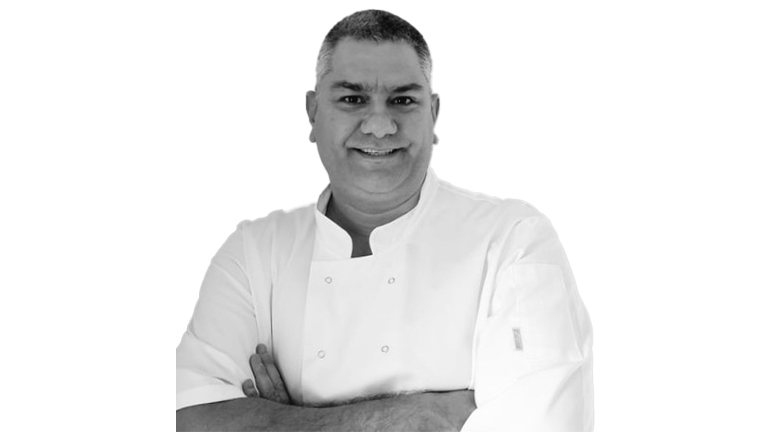 Meet Stephane Guzzante, the new Chef of "Osteria Roma" in Brisbane.
Stephane has been in the hospitality business for well over 30 years, starting out in his dad's business as a young child. After seeing the joy that being in the kitchen brought his son, Stephane's father advised him to follow in his footsteps and join the culinary world.
Starting out as an apprentice Pastry Chef/Baker at two patisseries, Guignard Dessert & Boulangerie and Patisserie D. Lauria in Switzerland allowed Stephane to perfect his skills in this demanding profession.
Feeling that he needed to add to his bakery/pastry training, Stephane then began a chef apprenticeship at the 5-star, Beau-Rivage Palace in Lausanne, Switzerland. This solid foundation has taken him around the world from Michelin star restaurants and American cruise ships to even cooking for the Queen at The Savoy Hotel in London.
After meeting his wife, he moved to Australia where he returned to his family's culture of Italian cuisine and worked at Dell'Ugo, Southbank. Subsequently perfecting his passion for Italian cuisine, he ventured to the Treasury Hotel & Casino in Brisbane as the Executive Sous Chef.
8 years later, he made the move to combine all his loves into one perfect role, Executive Chef for Pacific Hotel Brisbane. Here he offers contemporary Italian cuisine with the Swiss precision at Osteria Roma.
---
Source: Stephane Guzzante, autobiography