Companies news Aéronautique - Aérospatiale • Energies renouvelables - Développement durable - Environnement • Transport - Logistique
Qatar Airways committed to environmental stability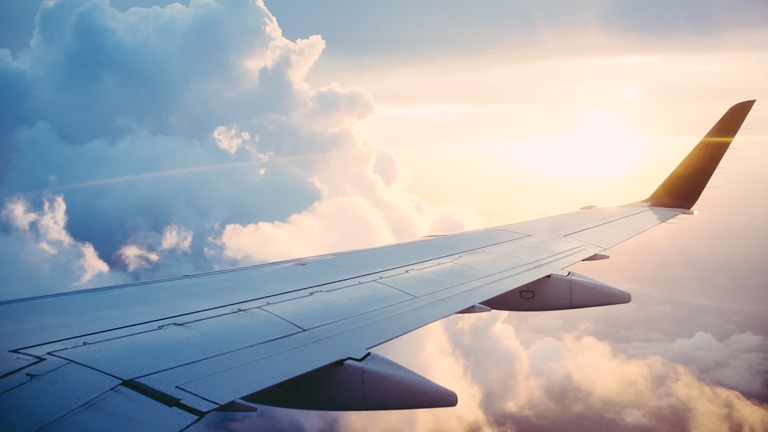 Qatar Airways has committed to achieving 10% Sustainable Aviation Fuel (SAF) by 2030.
Qatar Airways announced a commitment to an international offtake agreement on Sustainable Aviation Fuel (SAF). The air transport 'four-pillars strategy' aims to achieve Net Zero emissions by 2050.
25 million US gallons of neat SAF will commence in 2028 with deliveries over the course of five years. The neat SAF will be blended with their existing supply of conventional jet fuel. Qatar Airways are keen to ramp up the use of SAF, at a commercial level, which is certified under the globally-recognized sustainability criteria as per the International Civil Aviation Organization (ICAO).
This offtake agreement is part of Qatar Airways earlier commitment to purchase up to 200 million US gallons of SAF along with other oneworld Alliance members. There has been significant progress toward environmental sustainability and decarbonisation. Today their objective is to become Net Zero by the middle of this century.
---
Source: Qatar Airways