Sectors & markets
QLD | Why should you invest in Queensland?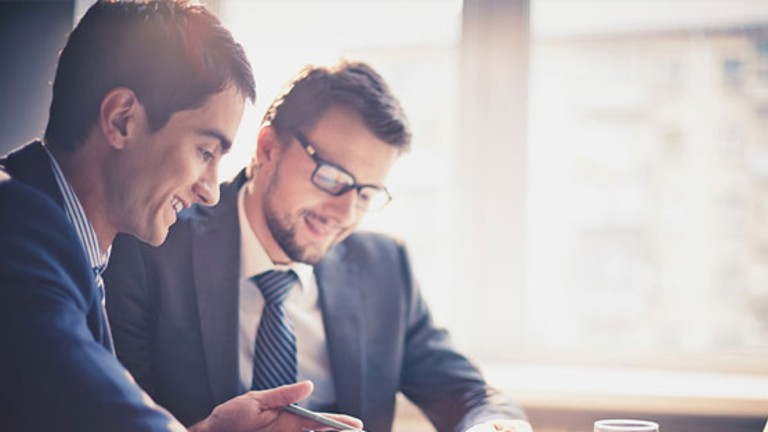 With its pro-business environment, strong forecast for growth, and a stable and resilient economy, Queensland is an attractive option for French businesses and investors.
Recent Queensland Government initiatives in technology and sustainability are creating new incentives to relocate to Australia's sunniest state.
In July this year, the Queensland Premier announced a $7.71 million investment over 4 years to establish Australia's first robotics manufacturing hub. The hub will provide production and manufacturing advice in a real-life factory environment to promote cutting-edge robotic technologies and techniques.
Queensland is also home to the Cooperative Research Centre (CRC) for Trusted Autonomous Systems, a drone research centre established by the Australian Government. Along with the Queensland Drones Strategy, the CRC will position Queensland as a world-leader in drone technologies and applications.
Sustainability and biofutures are also high on the government's agenda, and are creating new opportunities for businesses keen to invest in sustainable futures.
In May, the Queensland Government launched a draft Resource Recovery Industries 10-Year Roadmap and Action Plan to improve waste management in Queensland. It has also released the $19 million Queensland Hydrogen Industry Strategy 2019–2024, with plans to be at the forefront of global renewable hydrogen production by 2030.
Each of these initiatives is creating long-term opportunities in a fresh, dynamic economy right on the doorstep to the Asia-Pacific.
French businesses of all kinds can also benefit from Queensland's pro-business environment, which offers:
low set-up and running costs,
low business taxes (including the lowest payroll tax rate in Australia),
economical commercial and industrial property costs,
competitive utility costs,
low office rental costs,
low workers' compensation premiums.
Queensland also offers an enviable lifestyle, with an average of 300 days of sunshine per year, world-renowned beaches and rainforests, and world-class education and health systems.
Queensland boasts a strong and active French community, with 117 FACCI members and Australia's largest French Festival.
If you'd like to create new a business future in Queensland, connect with Trade and Investment Queensland or contact FACCI Queensland.
---