ADELAIDE Event report
SA | ADA – Networking with Naval Group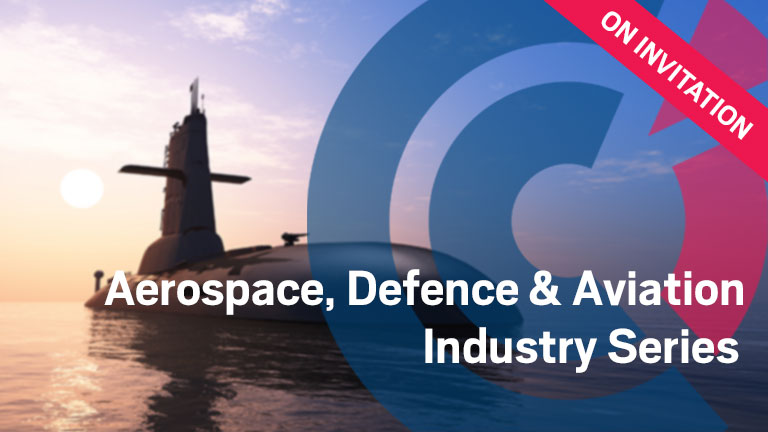 FACCI was delighted to organize a networking evening with our sponsor Naval Group @ the National Wine Centre.
The French-Australian Chamber of Commerce and Industry was delighted to invite its guests to the National Wine Centre for a networking event with Naval Group.
We hope that everyone had a great time networking as well as sharing insights and experiences in the industry. Attendees were able to engage with each other, forging collaboration and transformation within the growing Defense industry. They also have the chance to meet Naval Group's Global CEO Pierre-Eric Pommellet and Executives after a short presentation of FACCI and Naval Group.
Thank you all for attending, we hope you enjoyed it as much as we did. We would like to give a warm thank you as well to our sponsor Naval Group for this great opportunity, and to the National Wine Centre for the delightful catering and beverages provided.
Looking forward to meeting you again at our upcoming events!