Companies news
CEO Sleep out 2019 - Support the L'Oreal Executive Team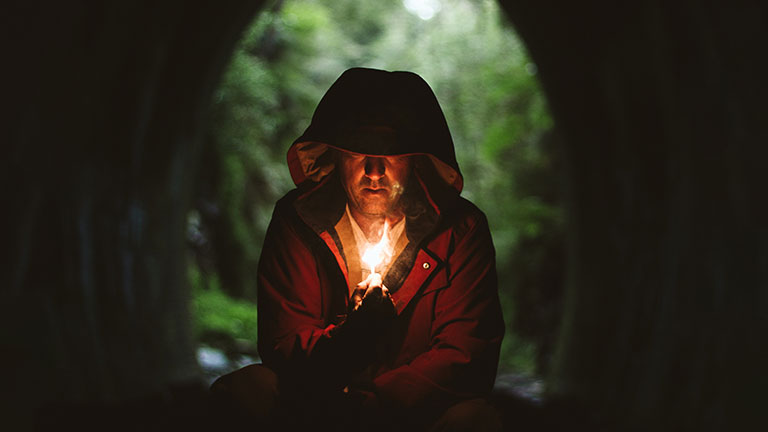 Congratulations to the team of our member L'Oréal for raising money and helping bring an end to homelessness.
Thursday 20th June, Rodrigo Pizarro, Country Manager and some of L'Oréal executive team will be participating in the 2019 Vinnies CEO Sleepout.

In case you haven't heard about the event, it's held nationally, and is attended by CEOs, business executives and community leaders, and involves them sleeping on a piece of cardboard for a cold night during winter to raise funds and awareness for people experiencing homelessness and poverty.

The Vinnies Sleepout has always been more than just a fundraiser. This annual event brings together leaders who are well positioned to help address some of the issues that many vulnerable Victorians face.

For his part, Rodrigo Pizarro is aiming to raise $5,000 individually.
How can you help?
The biggest way you can support their participation is to ask business leaders to make a donation in support of Rodrigo Pizarro sleeping outside, as part of an eye-opening experience to raise awareness and bring home the realities of homelessness.
Please see donation page: https://www.ceosleepout.org.au/fundraisers/rodrigopizarro
---
Learn more about VINNIES CEO Sleepout: https://www.ceosleepout.org.au/