Event report
VIC | E&R - State of the Electricity Sector Through the Lens of Foreign Investors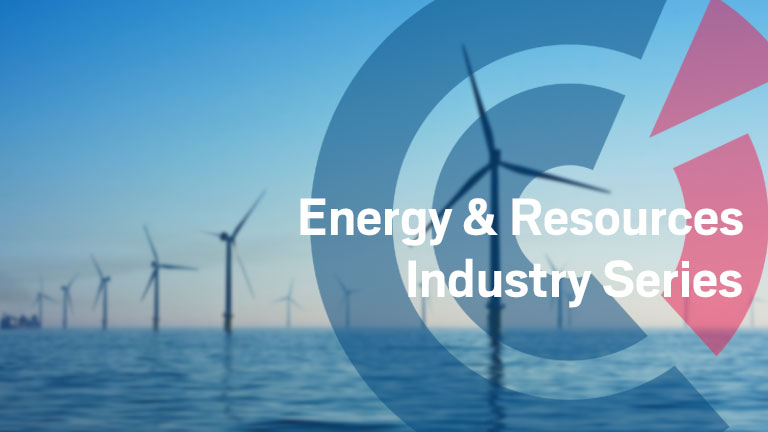 As part of the All Energy Australia Exhibition, this seminar brought to you the best panellists to discuss foreign investment in the Electricity Sector.
The French-Australian Chamber of Commerce & Industry, in partnership with All Energy Australia was pleased to invite you to the first day of the Australia's most comprehensive clean and renewable energy event for a panel discussion on the state of the electricity sector through the lens of foreign investors. The event took place on Wednesday 23 October 2019 from 11:20am to 12:40pm at the Melbourne Convention & Exhibition Centre.
Our speakers introduced themselves and their company, highlighting briefly both their international footprint as well as the local interest elaborating market entry, status and plans. They went over what attracted them to Australia, what has the experience been, both positive and negative. The panellists shared as well the challenging experiences they may have experienced and what recommendations could be made to policy makers.
Our speakers: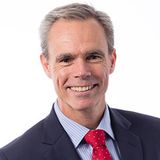 Dean Travers General Manager Asset Development, ENGIE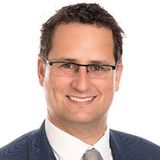 David Beaton Investment Director at John Laing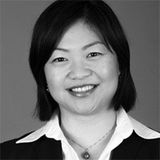 Belinda Fan Country Manager, X-ELIO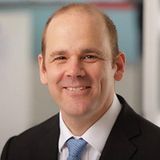 Liam Reid Head of Business Development and Energy Markets FRV Energy Australia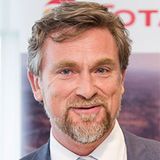 Michael Vawser Regional Director APAC - Total Eren
Thank you to our sponsor Engie.