Companies news Tourisme - Loisir - Culture
Victorian Opera launches season 2021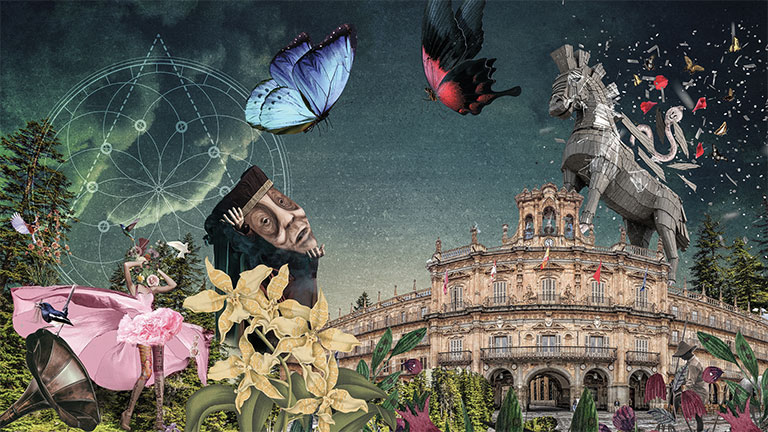 Victorian Opera returns to the stage in 2021 celebrating local talent and Australian opera.
Among its ten productions, Victorian Opera presents the long-awaited revival of Richard Meale's Voss, last staged in 1990; the high-octane rock musical The Who's Tommy; and the world premiere of four new operas by local composers.
Adapting to current circumstances, Victorian Opera will expand its presence at larger venues such as the Palais Theatre in St Kilda, release subscription packages and single ticket sales quarterly, and stream multiple productions live and on-demand throughout its season.

"Victorian Opera's Season 2021 marks a year of rebirth and rediscovery. After the dark days of 2020, our company is a little like an emerging butterfly; ready to fly at the end of a sombre time tunnel, yet, in some senses, wary of the unforeseen challenges," notes Artistic Director Richard Mills AM.

"Any crisis can also present opportunities, and while the company's focus has always been on Australian creativity and performers, there is a special urgency in these times to treasure the talent on our doorstep. We shall enable its full potential to flower and to engage our loyal and supportive audience," he added.
---
Source: Victorian Opera