New members
Welcome to our new Corporate member: ALTIOS International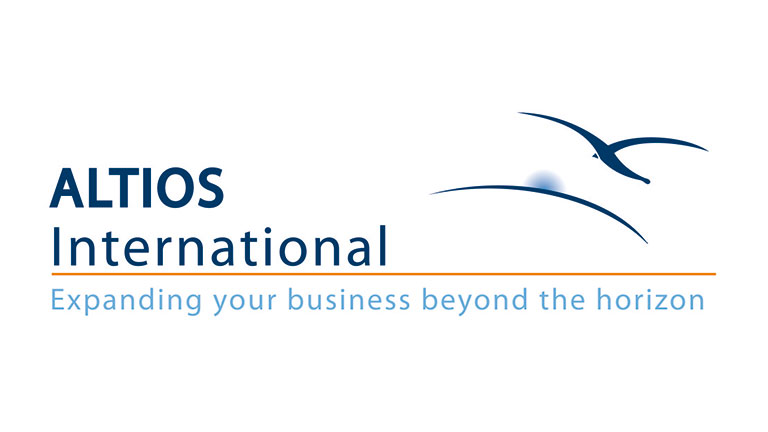 ALTIOS International is a leading global advisory firm focused on international expansion and cross-border investments.
ALTIOS International is a Global Business Development Firm focused on helping businesses grow through international expansion and cross-border investments into the worlds' leading markets.
They successfully combine a full range of market entry services and a powerful global and well positioned network of 28 offices in the most attractive markets in Europe, Asia, Australasia and in North and South America. With 100 additional partners in 50 countries, they have operations in the world's major economic centers, in key regional locations and emerging market hubs.
Since 1991, ALTIOS International has been serving more than 8,000 international clients – high growth businesses, global companies, investment funds, government organizations and professional associations - entering new dynamic markets, establishing a presence and expanding their business activities. They offer practical, personalized and efficient services, at every step of global expansion, providing end-to-end solutions and worldwide support without using different providers.
ALTIOS International 430 employees include marketplace experts, specialists in various industrial sectors and staff with legal, financial and HR expertise. As a global, pioneer and privately-owned company, they bring together skills from all around the world to provide an extensive experience and innovative business solutions to all your international expansion needs.
---
Check out their website: ALTIOS International