New members BTP - Construction - Infrastructures
Welcome to our new Corporate Member: VINCI Construction Grands Projets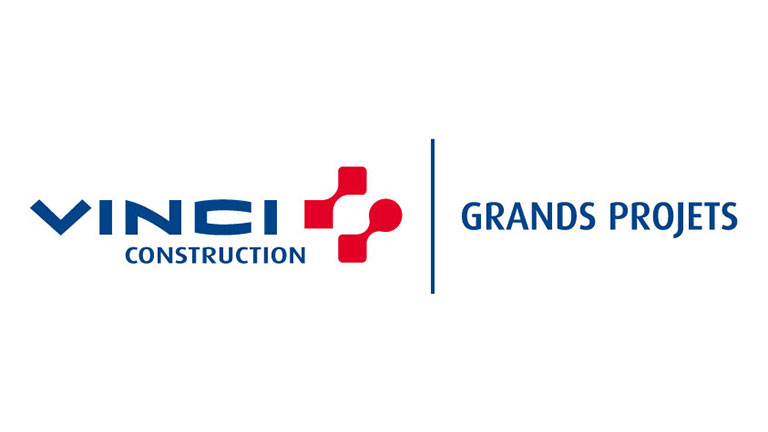 A subsidiary of VINCI, a world leader in concessions, energy and construction.
VINCI Construction Grands Projets designs and builds major infrastructure in a sustainable and exemplary manner to meet the challenges that we will face in the future: mobility, improving the living environment, preserving the environment and producing efficient sustainable energy.
The company's four main areas of activity are:
transport infrastructure, bridges and viaducts, underground works, linear surface works and maritime works
buildings and functional structures, office and residential tower blocks, car parks, airports and administrative and cultural structures
hydraulics and environment, dams, pumping stations and wastewater treatment plants, water distribution and drainage, sewage systems and improvement of drinking water networks, landfill sites, energy recovery
energy, LNG & LPG tanks, thermal and nuclear power plants, massive underground energy storage, carbon-free energy production infrastructure (hydrogen, biogas, electricity etc.)
A committed company, VINCI is a world leader in concessions, energy and construction employing more than 260,000 people in nearly 120 countries. Its mission: to design, finance, build and operate infrastructure and facilities that help contribute, in response to the climate emergency, to accelerating the transformation of living environments, infrastructure and mobility, while aiming to foster social progress by being a humanist group that exemplifies inclusion and solidarity.
---
Website: VINCI Construction Grands Projets