Health • New members
Welcome to our new Patron Member: bioMérieux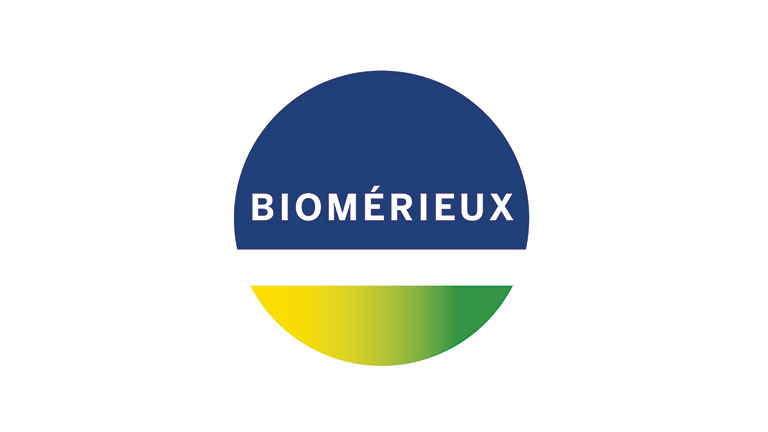 A family-owned company that became a world leader in in-vitro diagnostics.
Since 1963, bioMérieux has grown to become a world leader in the field of in-vitro diagnostics, with the mission of improving public health on a global scale.
As pioneers in their industry, the team has envisioned, developed, and manufactured key solutions through an innovative strategy, revolutionizing processes in pathogen detection and identification, and upholding strong corporate governance as an independent, family-owned company.
In this regard, the company specializes in:
Clinical Applications: Developing and producing diagnostic solutions that enable healthcare professionals to quickly and reliably determine a pathology or the source of contamination.

Industrial Applications: Applying their expertise to meet industrial microbiology needs by creating innovative, precise technologies that ensure the quality and safety of food and pharmaceutical products.
The bioMérieux team operates across 45 countries and serves more than 160 countries through an extensive distribution network.
Innovation is one of the cornerstones of the company's strategy. Their Research and Development (R&D) teams merge medical knowledge with emerging techniques and new technologies to combat infectious diseases worldwide. Additionally, their innovation goals include optimizing laboratory workflows, ultimately enhancing overall lab performance and decision-making processes.
They develop products and services that advance patient care in various fields, including:
In Hospital/In Lab: Developing equipment, tests, and software.

Food Safety and Quality: Assisting in providing consumers with safe, high-quality products.

Pharma Quality Control: Offering expertise and an innovative suite of solutions.

Product Quality & Safety: Assisting clinicians in making treatment decisions and ensuring food quality through their tests.

Customer Service: Providing first-class, personalized service to labs and healthcare professionals worldwide.

Cybersecurity: Ensuring a secure digital environment in line with ethical conduct and the company's values.
The company collaborates with academic research institutions and the medical and scientific communities to develop cutting-edge technologies. They have embraced the principles of open innovation, a model based on sharing knowledge and competencies while promoting cooperation among businesses.
2023 marks the 60th anniversary of bioMérieux, and we extend our best wishes to them for many more successful years in the industry!
---
Website: bioMérieux