SYDNEY New members
Welcome to our new Small Business member: SIFA Logistics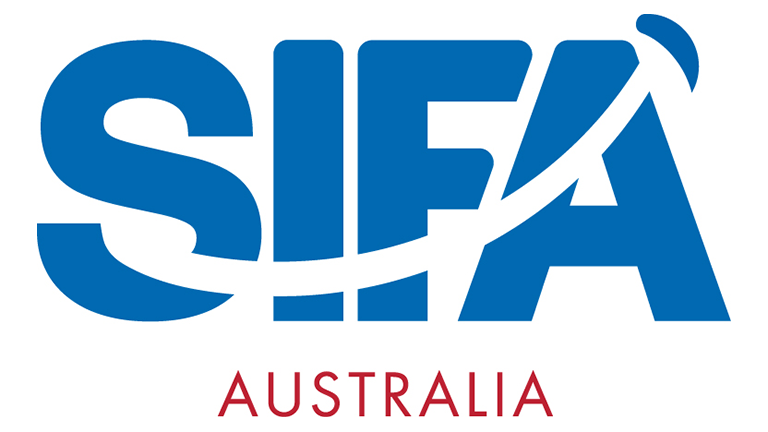 For any regular or one time-delivery, SIFA draws the roads of import-export to and from Australia and New-Zealand using sea and air.
SIFA Logistics is a 100% French family-owned freight forwarding and logistics company, established since 1951. Their head office is located in the vicinity of Paris and they employ close to 600 people throughout their agencies worldwide.
Historically, SIFA has a strong presence in France (Paris, Lyon, Nantes, Strasbourg, Roissy, Bordeaux, Marseille, Toulouse, Le Havre, Rouen) and the French overseas departments and territories (Martinique, Guadeloupe, French Guiana, Saint-Martin, New Caledonia, French Polynesia, Mayotte, Reunion).
They now also have offices in Asia (Singapore), the USA (Miami and Los Angeles), Australia (Sydney), New Zealand (Auckland) and Africa (Senegal, Ivory Coast, Mauritius and Madagascar).
They handle air and ocean shipments, industrial & logistics projects and have developed an expertise in customs clearance.
They are accredited with OEA (Trust trader), IATA, ISO 9001 and Certipharm (to handle pharmaceutical products).
In Australia and New Zealand, one of their core market are the Pacific Islands (Tahiti, Nouméa, Vanuatu) and the European market: being at both ends of the supply chain is a real asset. Having their own logistics facilities provide them the flexibility needed to ensure a high level of services.
They focus on long term relationships with their customers & network agents and always do their best in order to meet with customer's requirements: customer's commitments are their commitments!
---
Website: SIFA Logistics