New members Energies renouvelables - Développement durable - Environnement
Welcome to our new Start-Up Member: John Cockerill H2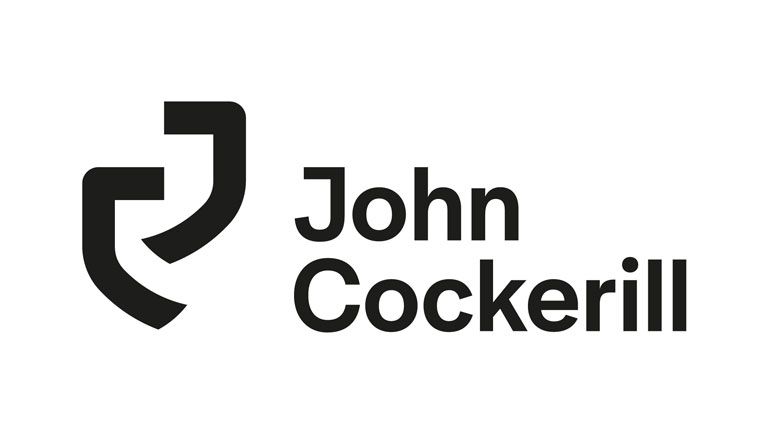 John Cockerill H2 is answering today's ecological urgency and the need to reduce CO² emissions.
John Cockerill brings a promising sector that could help decarbonize transport and industry: hydrogen. In this pioneering industry, the company has already manufactured electrolysers and storage solutions for nearly 1,000 customers in different industries.
True to its heritage as a leading equipment manufacturer, John Cockerill Hydrogen is the preferred partner for hydrogen production by water electrolysis. With an estimated 20% global market share in 2022, John Cockerill Hydrogen offers high-capacity alkaline electrolysers producing 1000 Nm3/hr. Their 5 MW electrolysers are among the most powerful in the world and are ideal for large-scale hydrogen production. The company develops and builds electrolysers, hydrogen refueling stations and integrated solutions.
Leveraging the vast manufacturing expertise of John Cockerill Group, John Cockerill Hydrogen is developing a global network of electrolyser gigafactories. By 2025, 8 GW of annual production capacity will either be operating or in construction.
---
Website: John Cockerill / John Cockerill's brochure