New members
Welcome to our new Start-Up Member: Show Tourz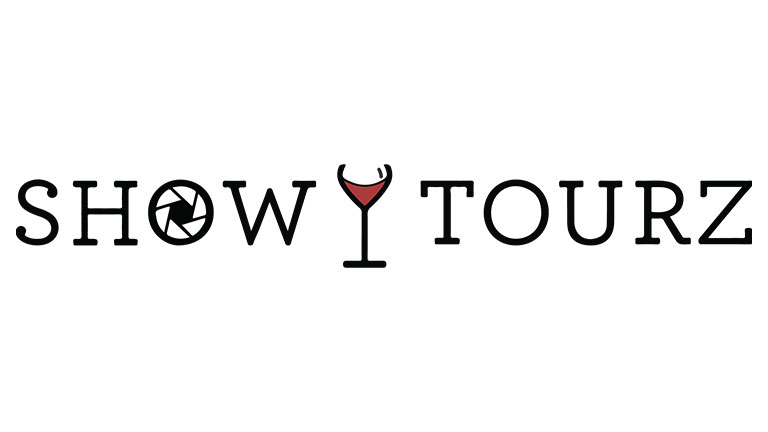 Show Tourz offers a new immersive experience of travel in the European region.
Created by Carol Haslam, Show Tourz presents a new understanding of travel through the immersive experience of the European region it offers. Show Tourz offers the captivating experience of world travel without the typical stress that comes with holiday planning through its unique events.
Carol Haslam's background in IT combined with 14 years in the travel industry gave birth to the idea of showing videos and photos of the different countries and regions in Europe. Imagine regional delicacies and wines, combined with photos and videos of the same region, transporting you to a foreign country - without the long-haul flights, jetlag and swollen feet, to a place where you can meet like-minded travellers.
These events offer a social and shared experience of wine-tasting and travel through French music, language, food, and wine.
Carol Haslam lived in France for 6 years, teaching English and enjoying the peace and quiet of the Morbihan region of Brittany, then the sunny south of Provence where she lived for around four years on the Mediterranean coast in Carry-le-Rouet, working as General Manager of an IT company in Vitrolles.
Her company Slow Tours was founded in 2007 as a tour operator and wholesaler, specialising in European travel – leisurely paced and culturally immersive tours suited for small groups.