New members
Welcome to our Start-Up Member: HDF Energy Australia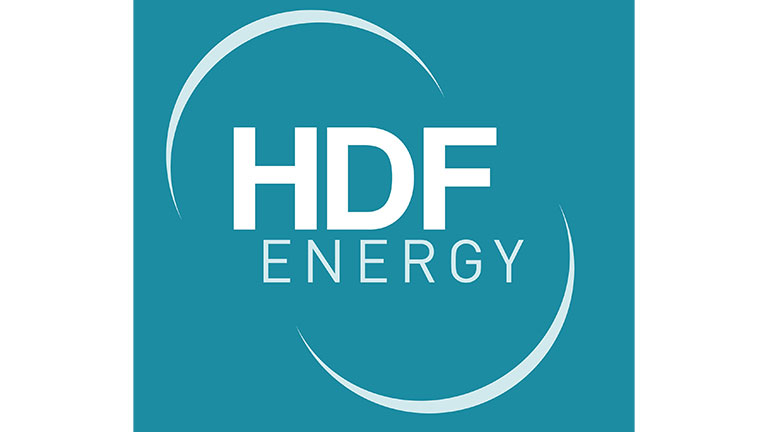 A specialist in hydrogen technologies, HDF Energy develops, finances, builds and operates multimegawatt industrial power generation infrastructures.
FACCI would like to extend a warm welcome to their new Start-Up member: HDF Energy Australia.
HDF Energy is a global pioneer in hydrogen power. HDF Energy develops and operates high-capacity large-scale Hydrogen-to-Power infrastructure to provide firm or on-demand electricity from renewable energy sources (wind or solar), combined with high power MultiMegawatt fuel cells.
HDF Energy has developed two models of turnkey Hydrogen-to-Power plants:
Renewstable® (POWER TO POWER)
Renewstable® multi-megawatt turnkey power plants producing firm renewable electricity. These power plants are composed of an intermittent renewable source and a long-term on site hydrogen energy storage.
Hypower® (GAS TO POWER)
Gas to Power® power plants producing electricity on demand from green hydrogen.
HDF Energy has developed a unique in-house know-how in hydrogen multi-MW fuel cells.
HDF Energy is about to commission the first industrial facility for multi-MW fuel cell mass production in the world. Located in Bordeaux, France, the factory will equip HDF's power plants, datacenter, railway vehicle, and vessel propulsion markets.
HDF Energy is an accelerator of the energy transition. By offering grid-friendly and stable decarbonized electricity solutions. 100% renewable energy grids are now possible.
Today, HDF Energy is developing in Oceania, with offices in Australia, New Caledonia and Fiji and multiple projects going through Design and Feasibility Study, including 3 projects in QLD with Ergon, and other remote mining operations.
---
Website: HDF Energy Australia