New members
Welcome to our Start-Up Member: HDF Energy Australia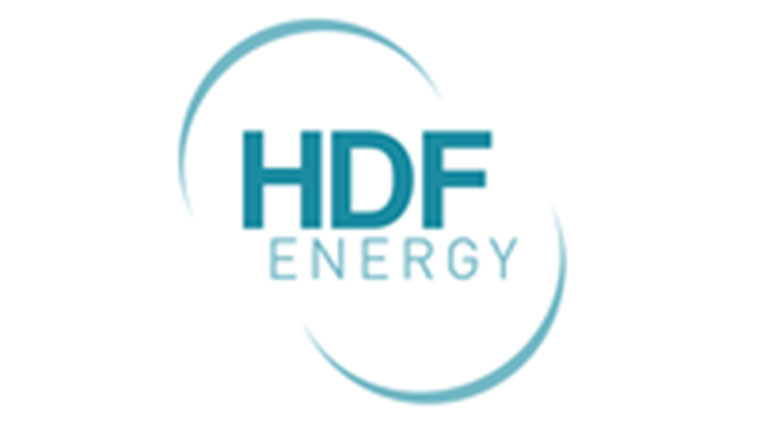 A specialist in hydrogen technologies, HDF develops, finances, builds and operates multimegawatt industrial power generation infrastructures.
FACCI would like to extend a warm welcome to their new Start-Up member: HDF Energy
HDF marketed the Renewstable power plants, which capture intermittent renewable energy and store it massively in the form of hydrogen to produce stable, 24-hour electricity that can be controlled like a thermal power plant at a competitive price.
The first Renewstable power plant is developed in French Guiana, in collaboration with the French infrastructure fund Meridiam and oil company SARA: The CEOG power plant is the largest in the world storing massively renewable energy via hydrogen, to produce stable and non-polluting electricity day and night for 10,000 households. CEOG will start its construction site in early 2020 and produce its first electrons in early 2022.
HDF achieved a world first in 2019 in Martinique, the ClearGen project: the installation and commissioning of a high-powered fuel cell (1 MW), using the hydrogen co-produced by the SARA refinery by transforming it into electricity.
As an international player, HDF Energy currently has around ten Renewstable projects in the advanced development phase in several countries.
---
Website: HDF Energy